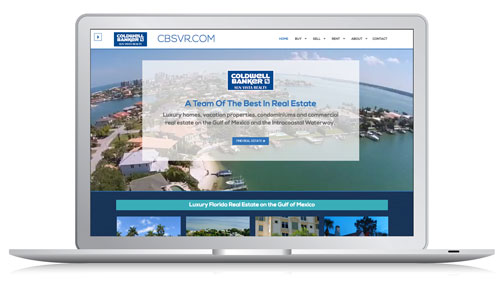 Many believe that realtors are a commodity. A commodity, by definition is something that is readily available in great quantities from numerous providers and enjoys little or no differentiation. There are thousands of real estate agents in Pinellas County, and yes, they are licensed to buy and sell real estate. But when you are looking to buy a home or sell a house on the beaches of Tampa Bay, what you really need is a realtor with experience in the benefits and pitfalls of owning property on or near the beach.
Most realtor websites look the same. They show house, after house, after house for sale along with ones that have recently been sold. Many of them make claims about being a Top Producer.
What does any of this mean to a real estate client?
As a buyer, a real estate client wants to know that a realtor can show me the house or condo that I'm looking for. Not that they have the entire MLS to choose from. I want my realtor to save me the time of scanning through the entire IDX feed. I also want them to know the local inventory pricing, and that they can help me find a good deal on a house.
What Coldwell Banker Sun Vista Realty has done with http://cbsvr.com is to highlight their specialty of Tampa Bay beaches real estate. Their new site uses a quick loading drone video which captures the marketplace that they serve. Another unique point of this site is that this robust office of 17 realtors including six real estate brokers, features each agent individually on the home page.
http://cbsvr.com offers user focused navigation: Buy, Sell, Rent, About. I can find what I'm looking for in a second. There's no learning curve to this site.
This site is also mobile responsive. It dynamically adjusts to the size of the screen viewing the site. This gives a desktop or laptop user a fantastic site experience and saves the mobile user from delays. All from the same site.