The rumor here on Indian Rocks Beach, FL is that native American's cast a spell over this sacred area. This spell is what works to keep hurricanes away. It looks like it worked again! Tropical Storm HERMINE was on a collision course with our coast but has mysteriously moved north.
You can learn more about the history of Indian Rocks Beach at the
The Indian Rocks Beach Historical Museum
.
Here's what our beaches looked like on August 30, 2016.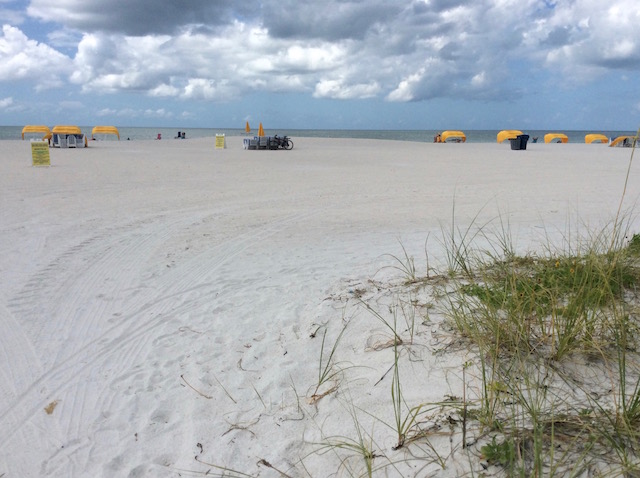 If you want the best hurricane predictions available you can find them here.
Here's a look at the
The Best Time to Visit Florida for Weather
.