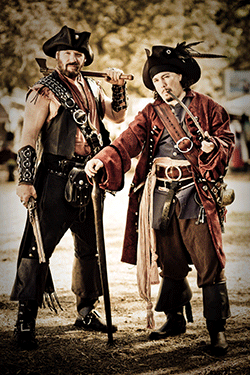 When is the Tampa Bay Renissance Festival?
February 6, 2016 and ends on March 20, 2016.
The Renissance Festival is open weekends and Friday March 27, 2015 from 10 am – 6 pm rain or shine.
Tampa Bay Renissance Fest Discount Tickets
Discount tickets are available at participating Circle K and Walgreens stores, at MOSI, or online at www.BayAreaRenFest.com
Where is the Tampa Bay Ren Fest?
The Tampa Bay Ren Fest is at The Museum of Science and Industry (MOSI, Tampa)
11315 North 46th Street, Tampa, FL 33617